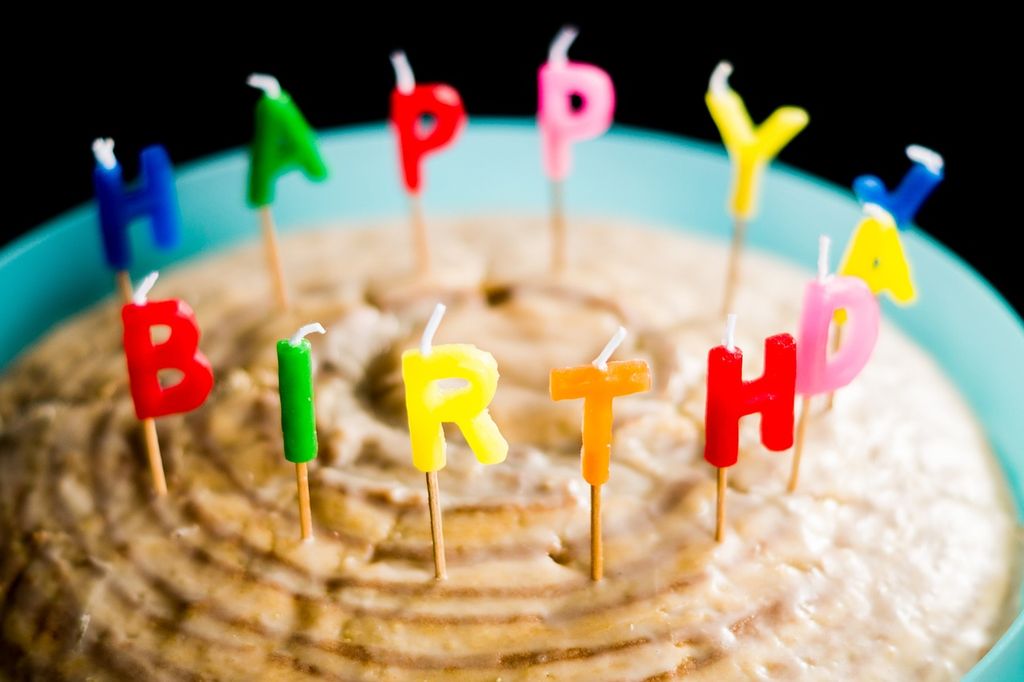 Today is the first anniversary of the Powered Cache. I remember "Hello World" post like it was yesterday. I have released two major version since launching the initial product and it's going better with new releases. There is too much work to be done.
Damn, stats!

More than 200+ websites are using actively and only a few folks using the premium version. (yes, single-digit). The stats may not make much sense, so I don't wanna talk about the "growth" (we need a microscope to see that). Instead I'd like to talk about the user reviews on the WordPress.org and I'm pleased to see that users have realized the difference between Powered Cache and others.
I knew, it would be hard when I started; the marketplace dominated by the others. So, more than 200 websites are not that bad.
Battle-Tested!
I'm using Powered Cache on the my client's websites of course, and it's capable of serving millions of pageviews per month. The fact that, every caching plugin which offers page-cache may handle that much request but:
Some things in life can never be fully appreciated nor understood unless experienced firsthand.
Stability over new features
New features are the great way to get attention from the audience but the basically; a caching plugin should solve the caching related problems first. So, I'm doing my best to no not break your website when you update the plugin in anyway.
Dear, competitors. Please fix the your own cache released issues; "don't cache that page" is not the correct answer for always and please, don't dare to invent shitty features as brand new thing.
Happy birthday to you
I wish to keeping Powered Cache alive and well maintained  for long years. Thanks everyone, who are using, contributing or somehow involved the this journey. Happy birthday Powered Cache! 🙂