We are excited to unveil Powered Cache 3.1, the latest iteration of our plugin dedicated to achieving optimal WordPress performance. This update reaffirms our unwavering commitment to supercharging your website's speed, enriching user experience, and bolstering your site's SEO ranking. Ready to explore what's fresh in Powered Cache 3.1? Join us as we delve into the new enhancements!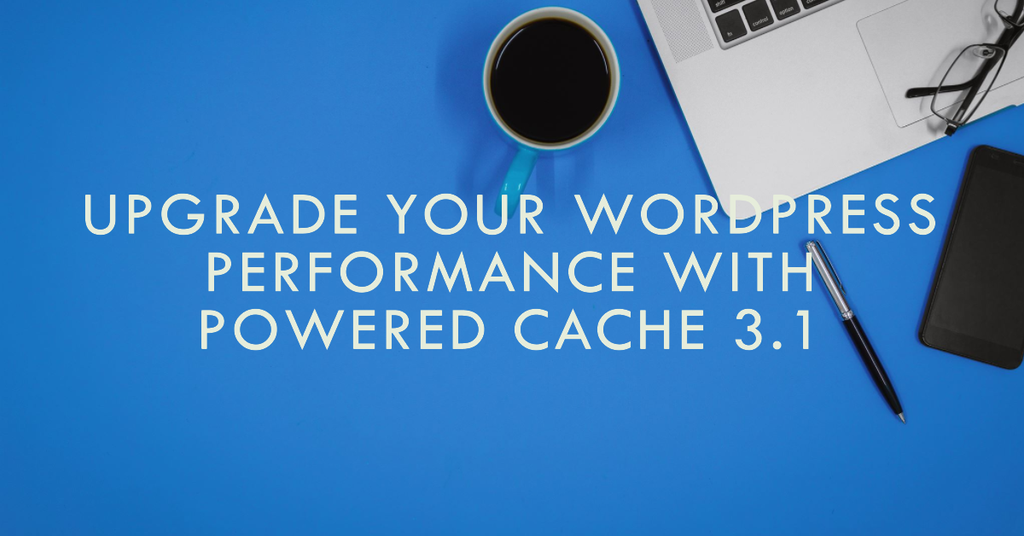 Image Optimizer – Now in Stable Release
With this release, we're excited to transition our image optimizer from its beta phase to stable status. This vital feature guarantees on-the-fly serving of your images in the webp format. Moreover, in line with our ongoing growth, we've expanded our network infrastructure and are now accessible from 10 different global locations.
Learn more about the image optimizer feature here.
Introducing New Lazy Load Capability
One of the most notable features in this update is the introduction of a unique Lazy Load option. You can now bypass the first nth images with lazy load. This option gives you more control over which images load first, so you can prioritize those that are crucial to your user experience.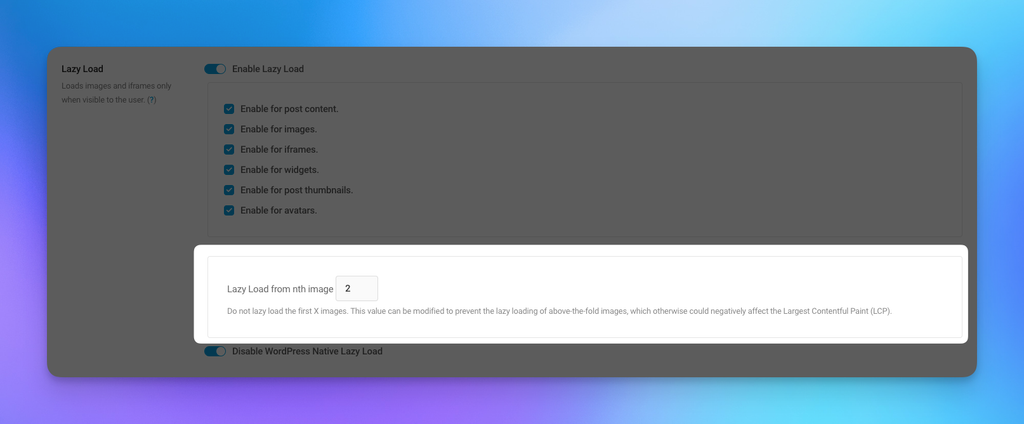 Enhanced Lazy Load Feature
We've also taken the time to make general enhancements to the Lazy Load feature. We've fine-tuned it to make sure your images load smoothly and quickly, improving the overall performance and speed of your site.
Under the Hood
Addressed some jQuery Deprecations:
In an effort to keep up with the evolving JavaScript environment, we've resolved issues with deprecated jQuery functions. This ensures that your site remains clean, efficient, and free from outdated code that could potentially slow you down or lead to other issues.
Dependency Updates:
Minify, Background Processing, and UI packages have been updated.
Compatibility with WordPress 6.3
As always, we ensure our tools are compatible with the latest versions of WordPress. We're pleased to report that Powered Cache 3.1 has been successfully tested with WP 6.3.
In conclusion, the 3.1 release of Powered Cache is packed with improvements and features designed to give your website a performance boost. As always, we are ready and willing to assist with any questions or issues you might have during this transition. We are dedicated to providing you with the best tools to make your website faster and more efficient.
Upgrade to Powered Cache 3.1 today and unlock the full potential of your website's speed and performance!