Would you like to know why your website may not be generating enough traffic? Well, I guess the answer is a yes. Generally speaking, I don't think I know of anyone who likes being kept waiting. And that's why it is very common to see people impatiently, cutting the line daily.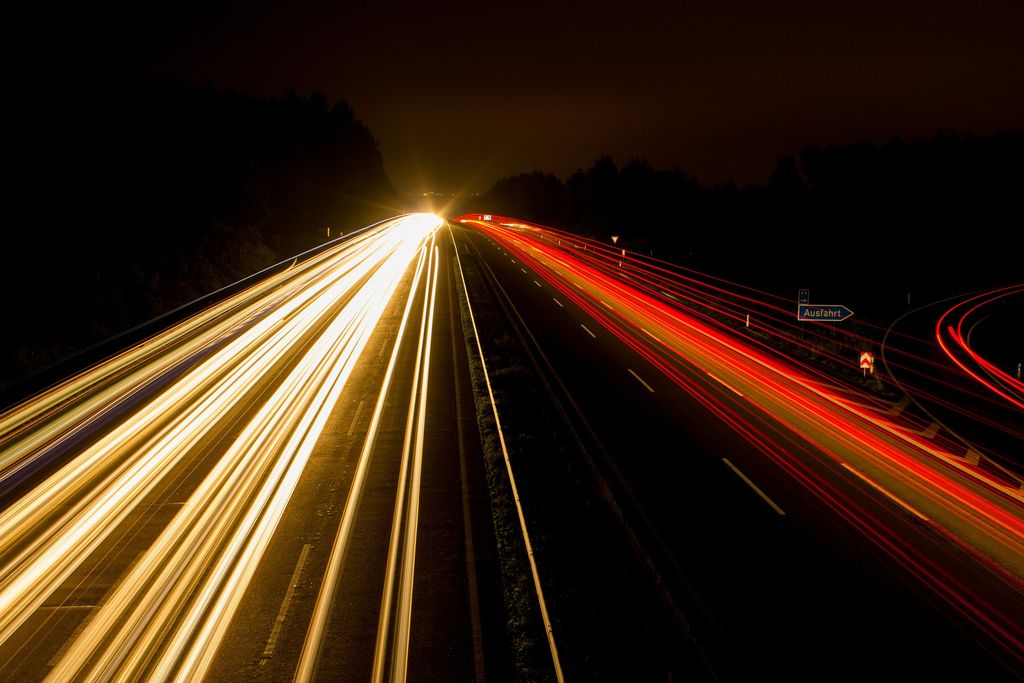 However, scientists have given an explanation as to why humans are generally impatient, and it has to do with our genetic makeup. Therefore, it is not a surprise that this also applies to our digital life. The global world in which we live in today has made it a trending practice for us to surf the internet for almost every piece of information we seek. While doing so, we also prefer visiting sites with fast loading time of at least 2-3 seconds. Therefore, as a business person or owner, it will do you a whole lot of good if you have a site that opens in less than 3 seconds.
Did you just say why?
Well, here are two major reasons why your site should open in less than 3 seconds:
1. Users of mobile internet are on the rise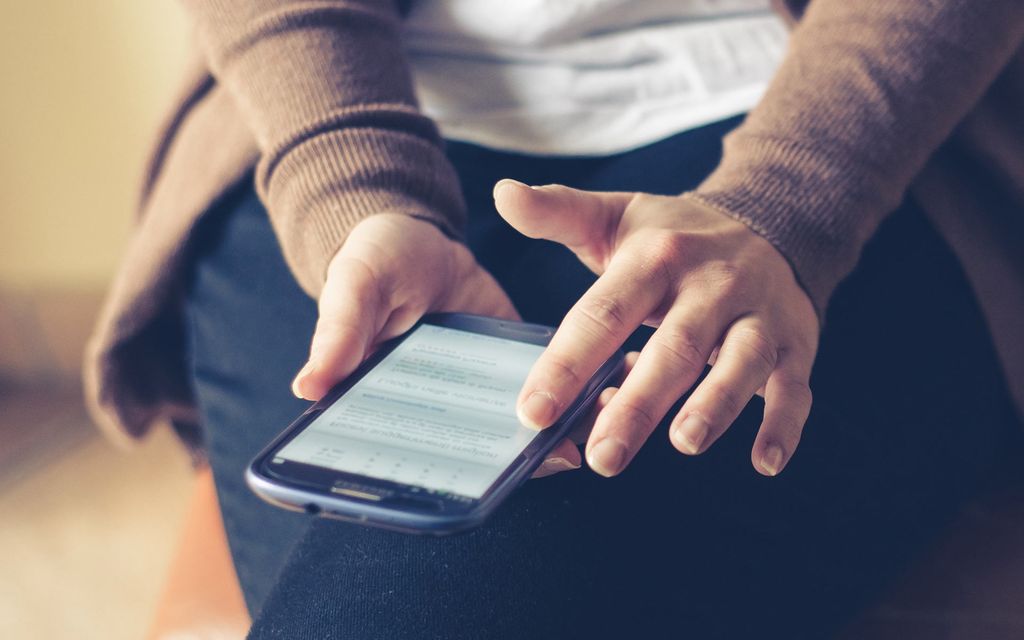 There has been a steady increase in the number of people surfing the internet since the successful introduction of smartphones. Statistics showed that 94% of the people who accessed the internet from the middle east in 2014, did so through their mobile devices. You may want to ask why is that? Well, there are quite a number of reasons, among which instant access to the internet is the major of them all. This implies that they seek information from the internet as quickly as possible. So, a slow web loading time could see you losing customers or potential returning web users.
2. The faster the access to information, the better the user experience

Internet users who are active, come across lots of information on a daily basis. And going through all the information to get or find exactly what they need, can be very time-consuming. So, the last thing such internet users need is to be kept waiting for the information they seek.
Therefore, when these users visit your website, they look forward to receiving the information they sort for, as fast as possible. Failure of your site to provide them with quick service could see them leave for other sites. And not only does this negatively affect user experience, it also affects the ranking of your site.
Because of these reasons, we designed Powered Cache as a complete optimization solution for WordPress. It dramatically improves the your website's performance 😉
Has this article enlightened you in any way? Please leave a comment and let us get thoughts.